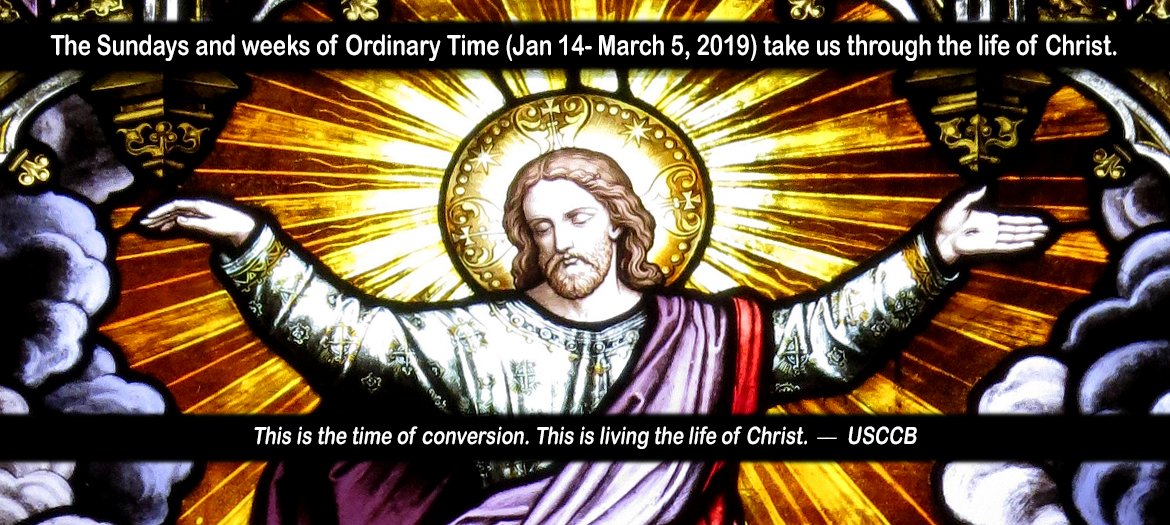 Welcome
OUR LADY QUEEN OF AMERICAS CHURCH is a Catholic Parish of the Diocese of Erie, dedicated to Our Lady, and following Jesus' Mandate in the Gospel to "Go Teach All Nations..." We invite you to join us at Holy Mass, Eucharistic Adoration, Liturgy of the Hours, Holy Rosary, and many other weekly and seasonal programs and activities. "Come and see" why this Church is the place to be.
I believe you will find our parish to be alive and well with so many opportunities to fulfill the mandate of Christ to establish the Kingdom here. There are liturgical ministries, social and service organizations, opportunities for faith formation and the deepening of our spiritual life and relationship to Jesus Christ. To download a welcome packet,
please click here
.
~In Christ, Father David Carter
Mass Times
Daily
Monday through Friday at 8 a.m.; Eucharistic Adoration 6:30-7:50 a.m.
Confessions
Saturday at 3:30-4:30 p.m., or anytime by appointment
All Saints Day 2018
10/28/2018
All Saints Day was celebrated October 28, 2018
Holy Smoke BBQ Dinner
08/05/2018
Please plan on attending our annual Holy Smoke BBQ dinner on August 5th from 3-7pm at OLQA church.
Quo Vadis Days
07/08/2018
Quo Vadis Days (QVD) is a Priesthood Discernment Camp designed specifically for high school men to grow deeper in their relationship with God and to discern if God may be calling them to the seminary.
Social Media Feed