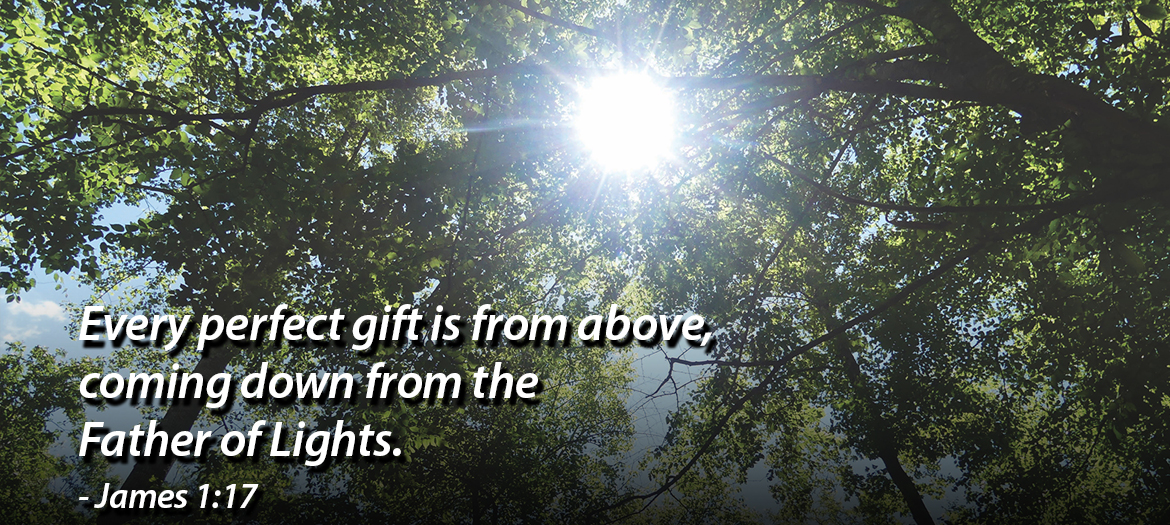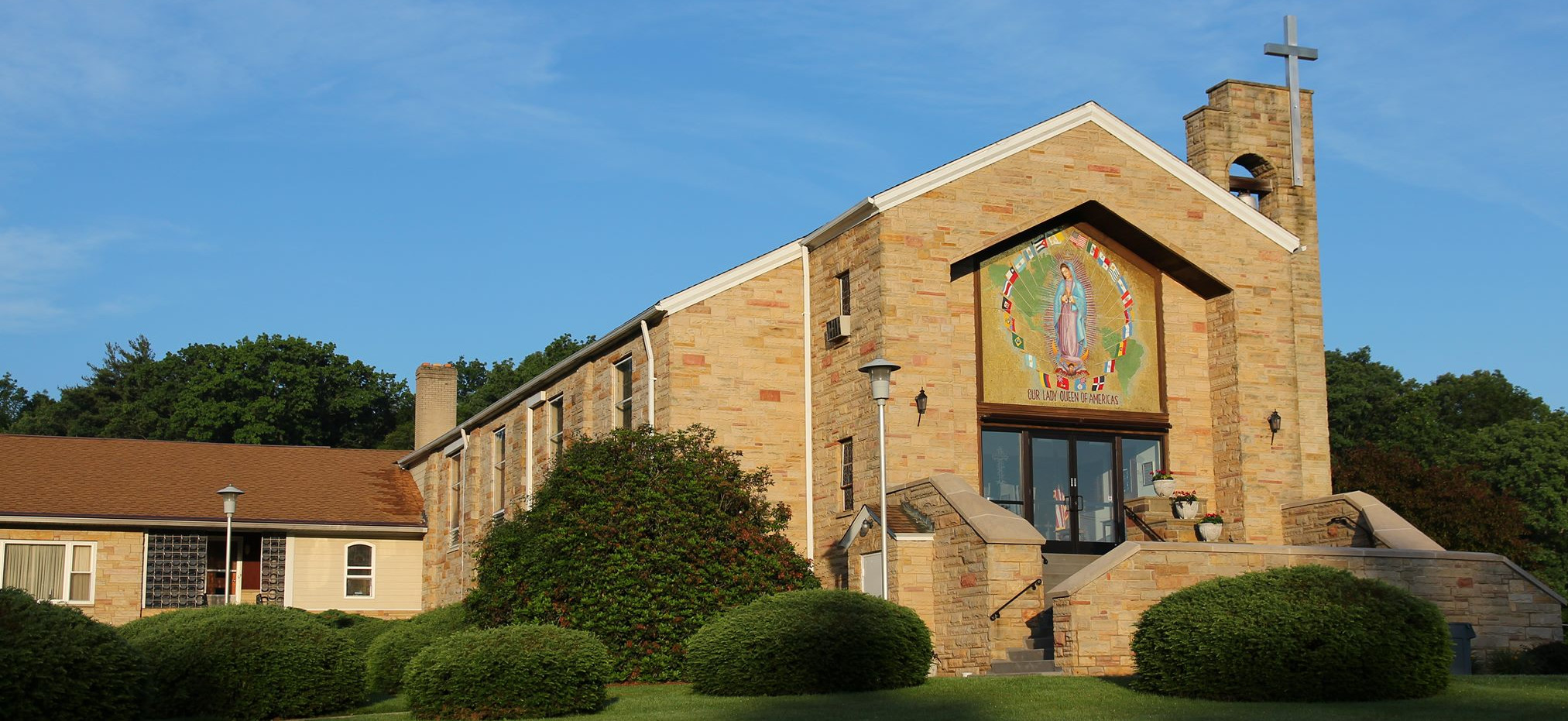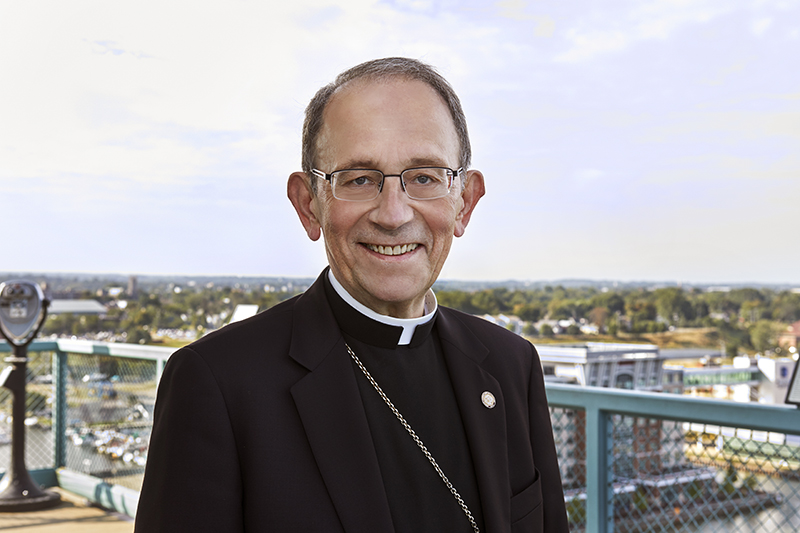 Dear Parishioners,
We were able to have our third weekend of Public Masses, even as we commemorated Father's Day as well! I was pleased with attendance at all of the Masses, and even with limited seating, and social distancing, we were able to accomodate all who came. Thanks to our parishioners who are helping as ushers, and lectors, at the Mass. A special word of thanks to those of you who have made extra masks for those who might have forgotten their mask, and to those of you who have helped with sanatizing chairs, at the end of Mass. Thanks for helping us all stay safe and healthy.
We will continue having Mass in the Hall, until such time as the Bishop allows us to return to more normal practices. At the suggestion of many parishioners, we would like to have a Parish Picnic as soon as we are allowed to do so. I think that will be something we can all enjoy.
Weekday Masses will remain closed to the public until we can work out a few remaining obstacles. Stay "tuned" to this page for updates on Daily Public Mass.
We will continue to Expose the Blessed Sacrament for Adoration, at the side door of the Church.
For those who would like to come to Confession, please phone the Parish Office at 814-382-7252, and leave a phone number and message to make an appointment. I will return your call when I am available.
Yours in the Lord Jesus Christ, Father David Carter
---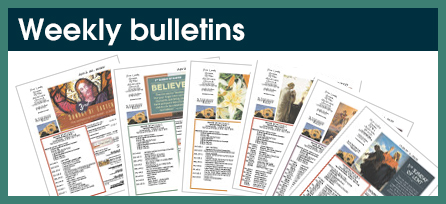 Mass Times
Daily
Currently, No Daily Public Masses
Saturday
5 p.m., Limited to 60 persons
Sunday
8, 10:30 a.m., Limited to 60 persons
Confessions
Phone the Parish Office at 814-382-7252 to make an appointment
Holy Day
Currently, No Public Holy Day Masses
Holy Day Vigil
Currently, BY Appointment Only. Please Phone Parish Office